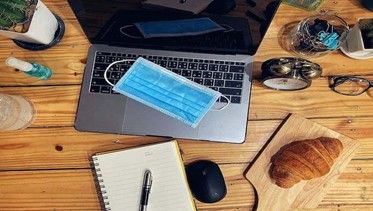 Tuesday Talks
9:00-10:00 a.m. weekly
Homeless liaisons in Public School Units (PSUs) are invited to Tuesday Talks each week.  Join your NCHEP Program Specialist for a virtual office hour from 9:00 AM to 10:00 AM on Tuesday mornings. This time will allow for scenario processing, collaboration with other liaisons, discussion on needs to help support you in your role, or a time to just pop in for a quick hello. You will have the opportunity to build a relationship with the NCHEP program specialist and other district liaisons from across the state. There is no required registration and attendance is optional. 
This is a recurring event, thus the access information listed will be the same for each event.
Join with the same recurring Zoom link.