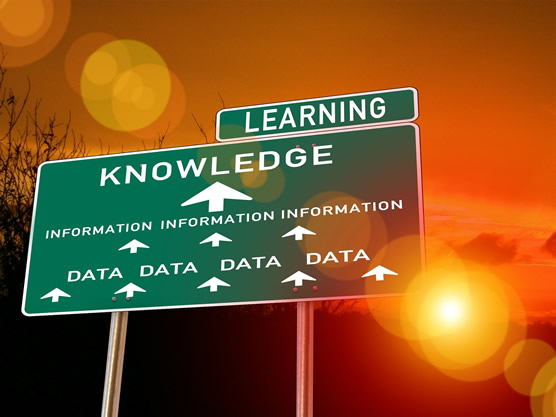 Regional Compliance Forums
2018-2019SY Regional Compliance Forums for NC McKinney-Vento Homeless Liaisons
The appointed homeless liaison in a charter school and in an LEA is required to attend the compliance forum per U.S.C. § 11432(g)(1)(F)(ii) of the McKinney-Vento Act.
Making sure school districts are in compliance with the McKinney-Vento Act (i.e., ensuring that school personnel are identifying and enrolling students immediately, that services to are being provided, and that barriers to homeless students receiving an education are being eliminated) is not always easy. The compliance forums allow for continued learning opportunities, including opportunities to discuss the challenges and requirements in the delivery of services, and sharing successful strategies with other districts.
The NCHEP 2018-2019SY McKinney-Vento Regional Compliance Forums are for ALL Homeless Liaisons, even if you attended the New Homeless Liaison Compliance Training on September 7th. Regional Compliance Forums are intended for District Homeless Liaisons only. Please contact the State Coordinator's office for approval of other staff to attend a compliance forum prior to registering.
 Please note: Separate compliance forums are being offered this fall for LEAs and charter schools (see registration information below).
---
Regional Compliance Forum Dates and Locations
Regional Compliance Forums for LEAs 
Region
Date
Location

Northeast (1)

November 14th

Hertford County

Southeast (2)

November 13th

Lenoir County

North Central (3)

November 7th

Johnston County

Sandhills (4)

November 27th

Richmond County

Piedmont-Triad (5)

November 29th

WS/Forsyth County

Southwest (6)

December 5th

Gaston County

Northwest (7)

November 14th

Catawba County

Western (8)

November 8th

Transylvania County

Register for the LEA Compliance Forum in your region.
Download host list for LEAs
For more information, visit the Regional Compliance Forum web page.