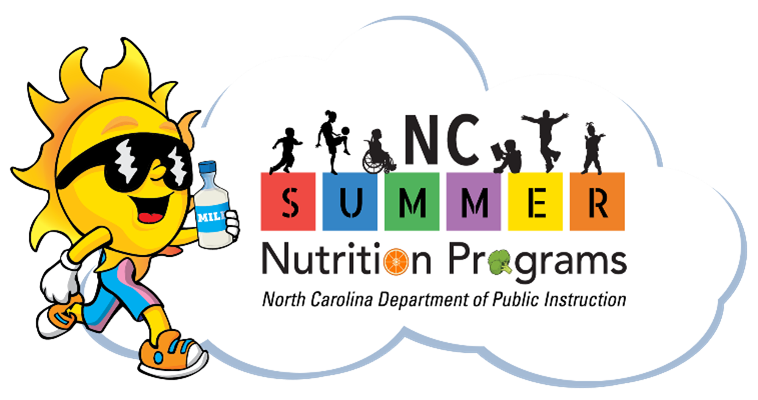 No Kid Hungry
New Summer Meals Hotline Number!
Text FOOD or COMIDA to 304-304 to Find Summer Meals for Kids Near You!
No Kid Hungry's summer texting hotline has a new number. Text FOOD or COMIDA to 304-304 during the summer months to find a site near you with free meals for kids. The 304-304 number replaces the former texting number, 877-877, which was used and advertised for many years. For a limited time, to help with this transition, if an individual texts FOOD or COMIDA to the old 877-877 number, they will receive a redirect message to the new 304-304 number.
The 304-304 summer texting hotline provides an easy way for anyone to find the site with meals for kids closest to them when school is out from June to August. So, when school lets out for the summer, schools, churches, community organizations, state agencies, and others team up to provide thousands of meal sites across the state where kids can eat for free.
To access No Kid's Hungry marketing materials such as online graphics, social media posts, printable flyers, template letters, and more go to https://spark.adobe.com/page/bgZdZx6GxxBK8/ or visit http://nokidhungrync.org/