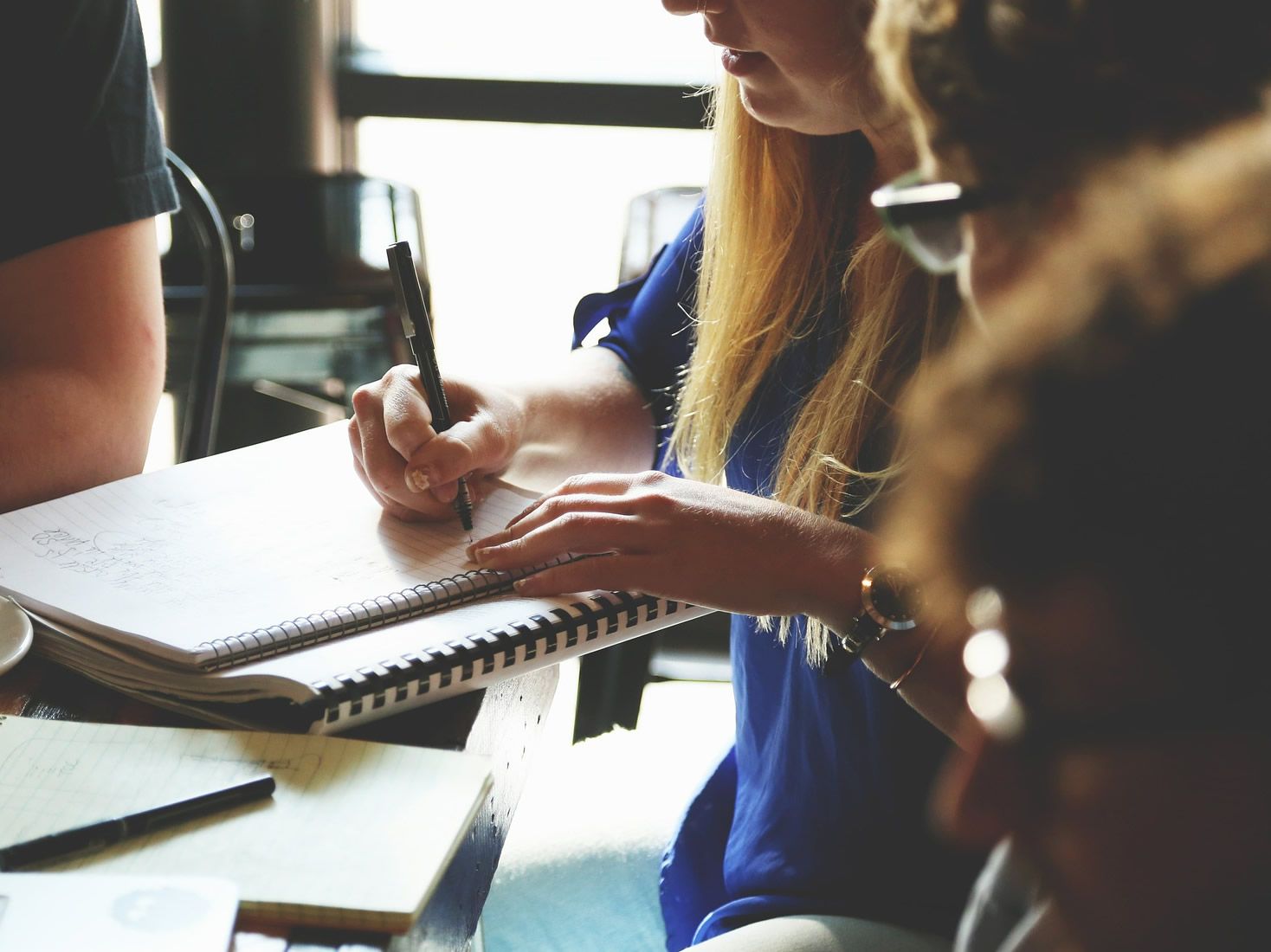 New Homeless Liaison Training
A total of 43 new Homeless Liaisons from Local Education Agencies and NC Charter Schools were in attendance, along with members of the NCHEP Leadership Team met at the SERVE Center in September.  NCHEP welcomed the increase of the Charter Schools this year. These new liaisons received training that entailed a clear grasp of the McKinney -Vento definition to different ways of collaborating with community agencies. The new attendees had a chance to network with seasoned liaisons and ask vital questions to gain new ideas that could benefit their programs.
Children and youth experiencing homelessness encounter many challenges in enrolling, attending, and succeeding in school. A local liaison who has the skills and capacity to carry out the duties of the position is key to ensuring that students experiencing homelessness receive all rights and services to which they are entitled. Comments by the end of day were, "I feel more confident in my role", "I have a greater understanding of what I need to do." NCHEP looks forward to a productive 2017-18 school year.
If you have been appointed as the Homeless Liaison for your school district and missed the training you can contact your regional program specialist for assistance and guidance. As a reminder, the brief, Local Homeless Education Liaisons has been updated by NCHE (August 2017) and is available for download.