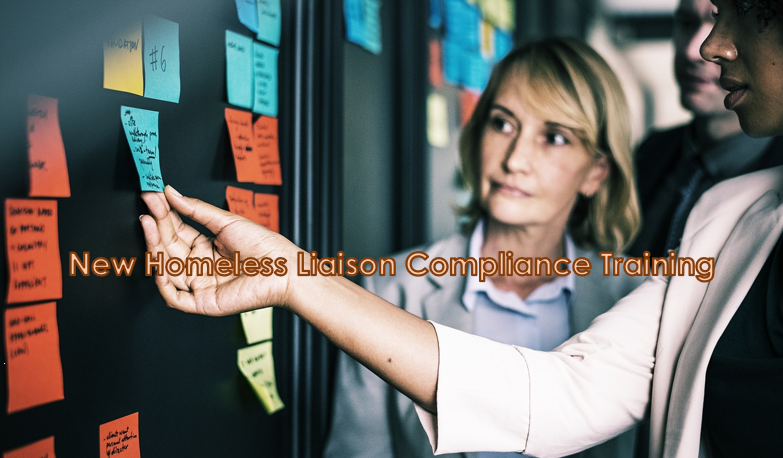 New Homeless Liaison Compliance Training
NCHEP will be conducting annual New Homeless Liaison Compliance Training sessions during September 2019. This year separate training sessions will be held for new liaisons from regular LEAs and from charter school. ​Those who are new homeless liaisons with 2 years' or less experience ​for their LEA or charter school and who did not attend the new homeless liaison training held for LEAs or charter schools during the 2018-2019SY should participate in ​this all-day professional development training.
SEPTEMBER 5TH – LEAs
SEPTEMBER 12TH – Charter Schools
For more details, visit the NHLCT web page.