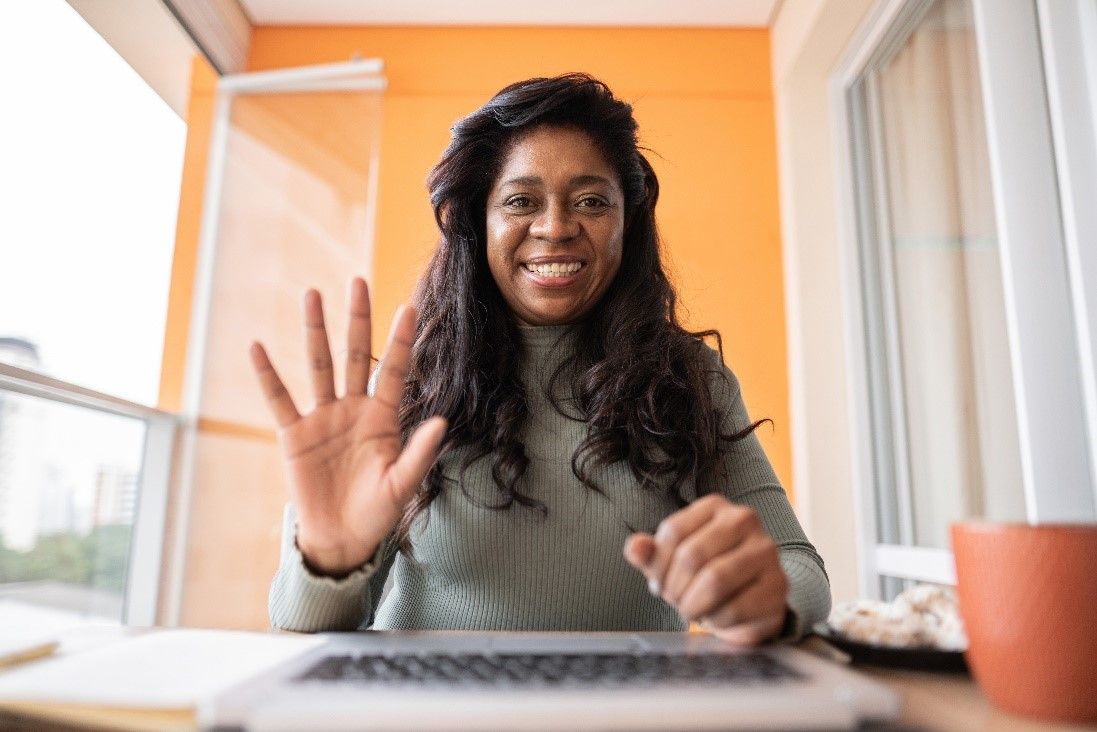 NCHEP Lunch & LearnEvery 3rd Tuesday of the Month
NCHEP Lunch & Learn
12:00 PM – 1:00 PM
3rd Tuesday of Every Month
Starting September 19, 2023
Join NCHEP Program Specialists for an interactive Lunch & Learn every third Tuesday
of the month. This virtual learning time will allow for:
News from NCHEP
Highlights from Homeless Liaisons from across the state
Guest Speakers
Sharing news from your district
Discussion and collaboration
You will have the opportunity to build a relationship with other homeless liaisons from across the state.
NCHEP Lunch & Learns are optional, you are welcome to have your lunch during this time!
Join with the same link each time:
Video call link: https://meet.google.com/oxi-xeew-eev
Or dial: ‪(US) +1 941-254-3713‬ PIN: ‪591 938 112‬‬‬