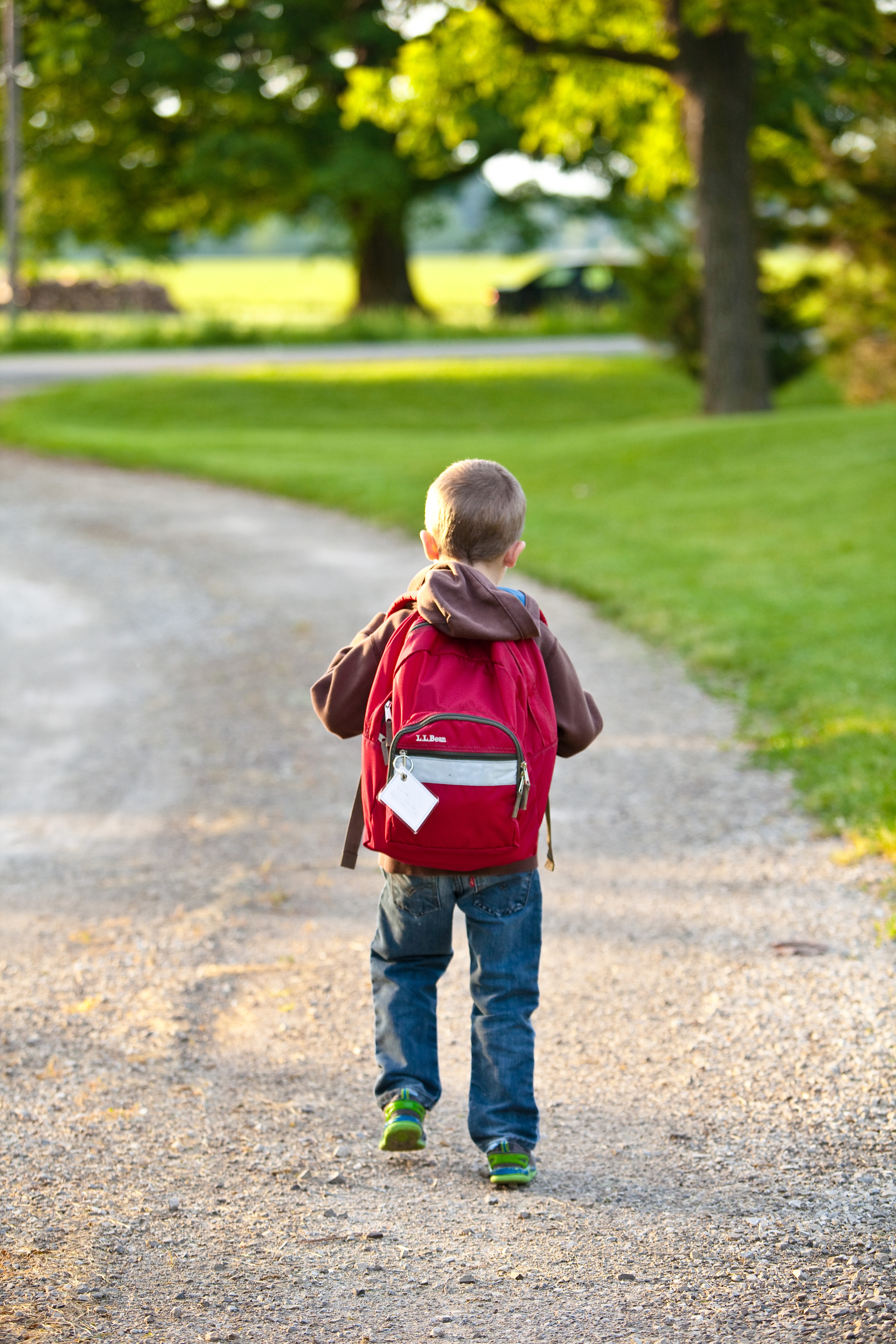 McKinney-Vento Data submission is due June 15th.
McKinney-Vento data submission is due June 15, 2018.
Data collection training materials have been updated and are now posted on the
NCHEP Data Collection web page.
Remember – McKinney-Vento Data Collection is:
a requirement of the U.S. Department of Education (ED),
required by all LEAs, Charter Schools, and Lab Schools annually, and
required even if you have "0" students to report.