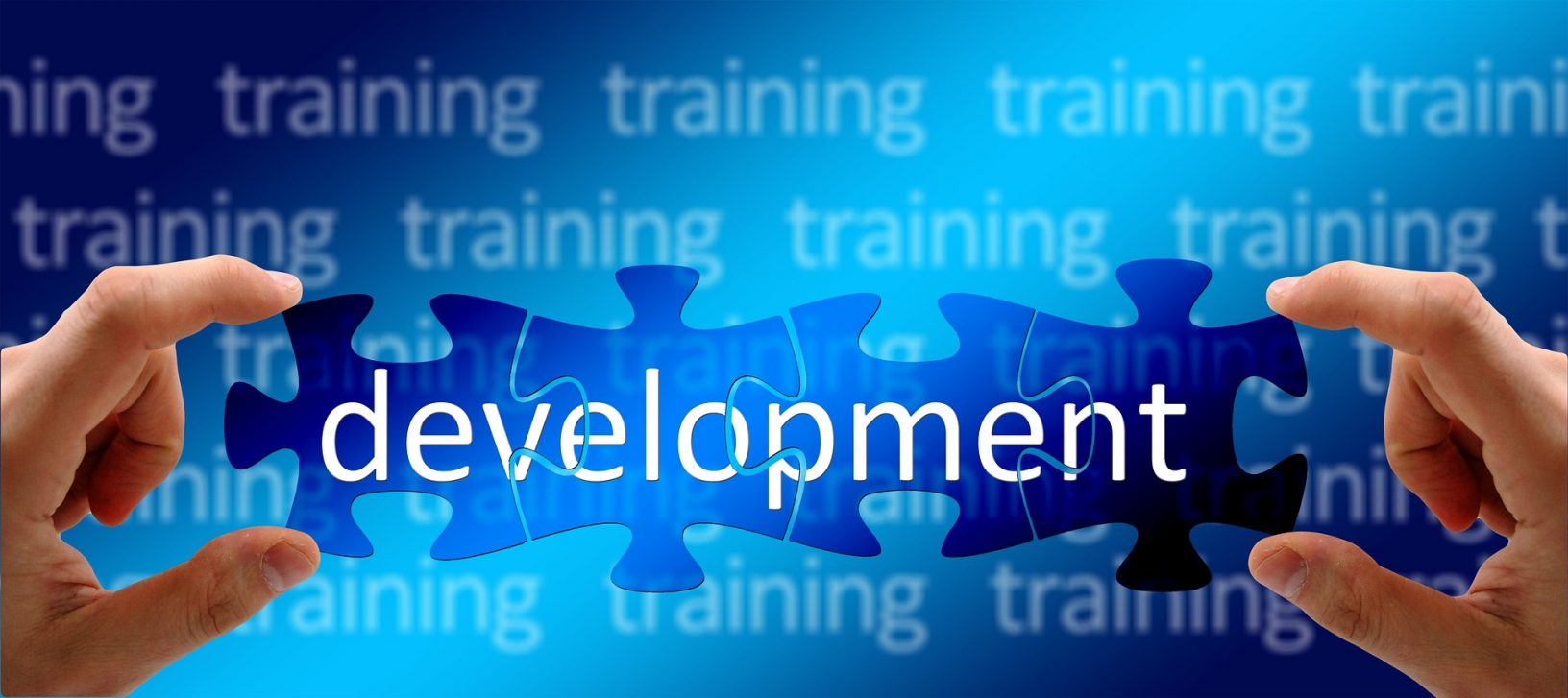 NCHEP Learning Institute – April 2-3
The North Carolina Homeless Education Program's Annual Learning Institute is intended for Homeless Liaisons and other Educators who work directly with homeless children and youth in NC districts and schools, including charter, lab, ISD, and virtual schools.
Sessions are designed for participants to learn about the McKinney-Vento Act and ensure compliance in districts and schools. The Learning Institute provides opportunities for professionals to acquire strategies and best practices in identifying, enrolling, and serving children and youth who are experiencing homelessness.
Visit the Learning Institute web page for more information.
Register for the NCHEP Learning Institute.
The Learning Institute will be held at the Hilton Charlotte University Place.