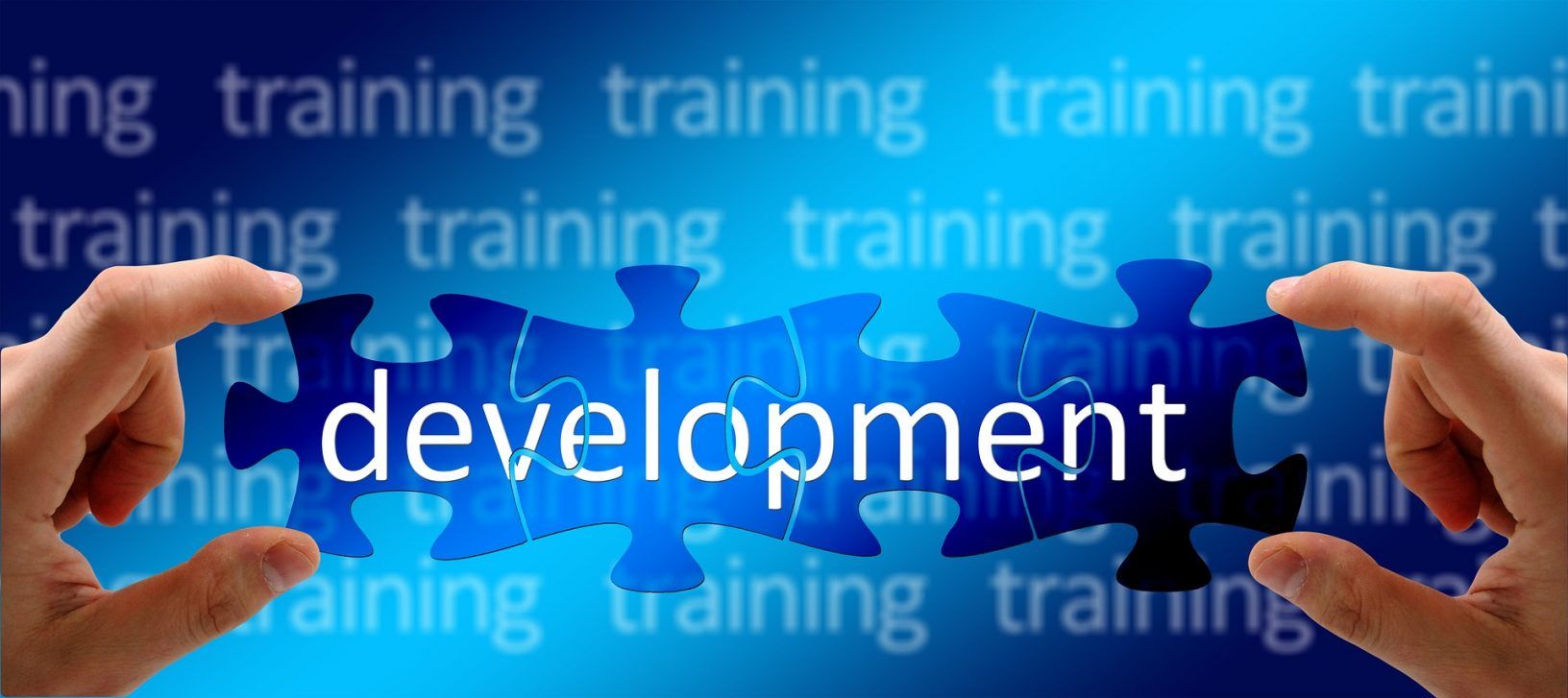 NCHEP Learning InstituteHandouts Available
The NC Homeless Education Program's Annual Learning Institute is designed for participants to ensure compliance in their LEAs. The Learning Institute provides opportunities for homeless liaisons to acquire strategies and best practices in identifying, enrolling, and serving children and youth experiencing homelessness, and to build collaborative partnerships with other homeless liaisons throughout the state.
This year's Learning Institute was limited to the designated homeless liaison within each traditional school district, and for those in charter schools who are part of a consortium or identifying at least 10 or more students experiencing homelessness in the 2022SY or 2023SY.
Handouts from the Learning Institute available on the Learning Institute web page.