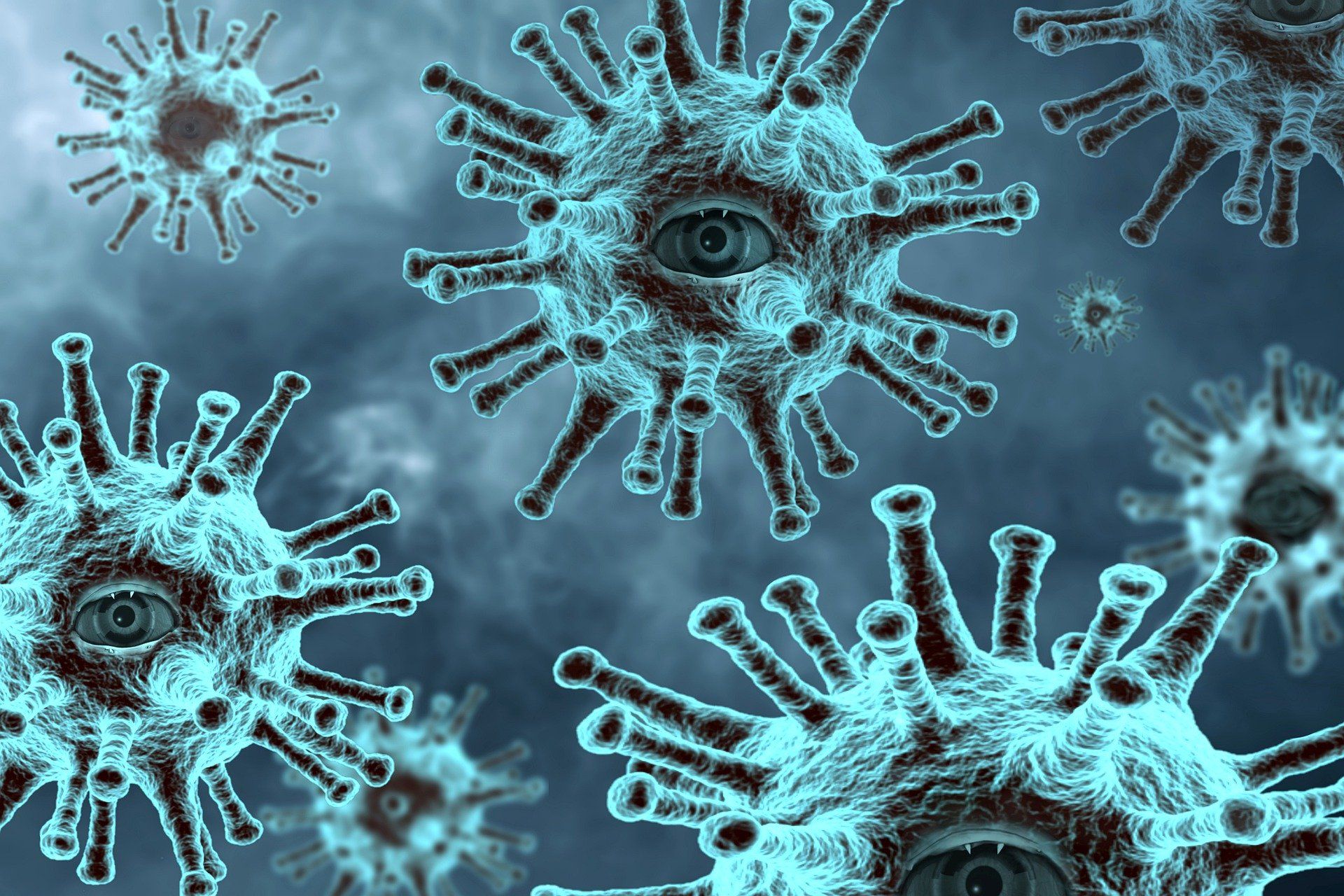 COVID-19 Resources for Homeless Liaisons
The following links regarding COVID-19 provide homeless liaisons with guidance, support, and resources for meeting the educational needs of homeless children and youth.
North Carolina Department of Public Instruction (NCDPI)
United States Department of Education (USED)
This US ED webpage provides updated resources for elementary and secondary schools, and institutions of higher education, to help inform their coronavirus response efforts.
ed.gov/coronavirus
National Center for Homeless Education (NCHE)
North Carolina Department of Health and Human Services (DHHS)
SchoolHouse Connections (SHC)
United States Interagency Council on Homelessness (USICH)
Other Resources:
Food and Nutrition Resources:
Food Benefits for School-Age Children:

On September 28, 2020, the North Carolina Department of Health and Human Services (NCDHHS) announced that it will provide additional benefits through the Pandemic Electronic Benefit Transfer (P-EBT) program to help families purchase food for children whose access to free and reduced-price meals at school has been impacted by remote learning this fall due to COVID-19. The program provides a benefit on an EBT card that can be used to buy food at authorized retailers, including most major grocery stores.
In the P-EBT program this fall, children are eligible if they had access to free or reduced-priced meals at school last year, their school district or charter school is eligible to provide free or reduce-priced meals at school this year, and their school district or charter school utilized remote learning for all students for at least five consecutive school days between August 17th

 and September 30

th

.

This is different than the eligibility criteria for P-EBT benefits in the spring, which was available to all children who normally access free or reduced-priced meals, regardless of school circumstance. The new eligibility criteria are based on requirements from the US Department of Agriculture. To find out whether a school district or charter school is receiving fall P-EBT benefits, view the list here

.

More information about the P-EBT program can be found at www.ncdhhs.gov/PEBT

.

Apply for Food Lion Feeds Charitable Foundation Grants for Hunger Relief by September 15, 2020
Find free, healthy meals for children ages 18 and younger

Call toll-free 1.866.3Hungry (1.866.348.6479) or 1.877.8Hambre (1.877.842.6273)
Text "FoodNC" to 304-304 for information in English or "COMIDA" to 304-304 for information in Spanish

Note the 304-304 number replaces the former 877-877.

NCDPI has an interactive map for families to find free or affordable high-speed internet service offerings across the state.
Families needing food assistance can text "FOODNC" or "COMIDA" to 877-877 or visit the interactive map to locate nearby meal sites.
Access for Nutritious Food: Kelly Kimple at Kelly.Kimple@dhhs.nc.gov 
Child Care Resources:
Remote Learning:
College Assistance:
COVID-19: Strategies in Action!
See how Charlotte-Mecklenburg Schools is supporting McKinney-Vento students both internally and externally during the Coronavirus Pandemic.
Tracking Student Identifications Resulting from COVID-19
COVID-19 Funding for NC
In response to the COVID-19 crisis, the transition of public schools to remote learning, the challenges of no face-to-face interaction, has shined a bright light on the inequities of internet access across the state. Many students are without reliable internet access or their own devices. A bill introduced in late May would help bridge the digital divide.
House Bill 1181 – Specific appropriations for education/COVID-19 would appropriate $150 million to DPI to improve internet connectivity for students by installing Wi-Fi in school buses and providing community and home internet access points; $65 million to DPI to purchase computers for students and school personnel; $25 million to DPI for grants for schools to apply for funds to support extraordinary costs associated with services for exceptional children; $25 million to DPI for contracted services for school.


Filed 5/26/20, passed 1st reading, referred to Committee on Appropriations. To be continued